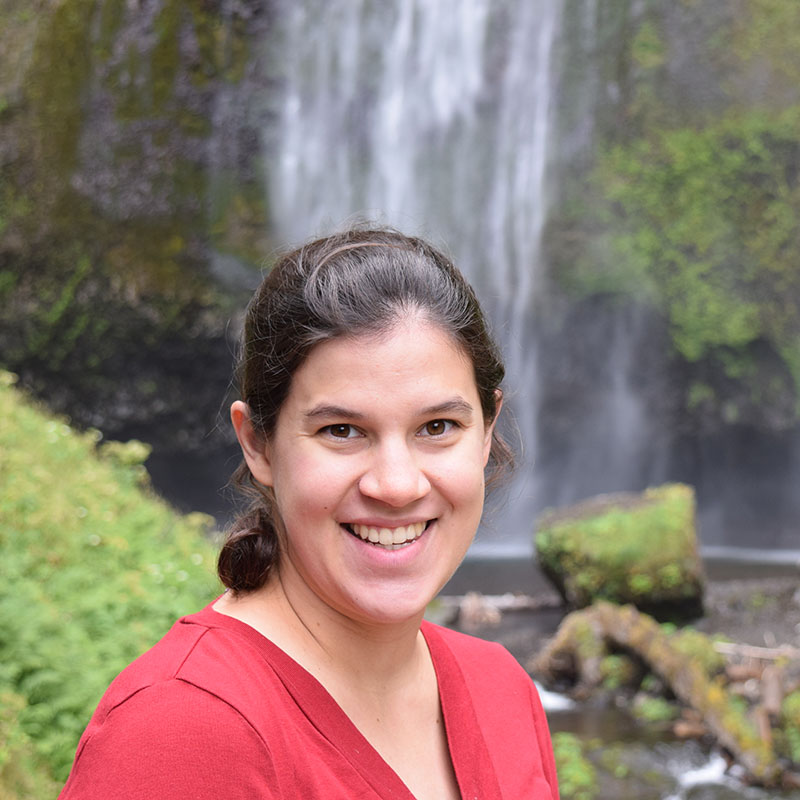 Rachel Green has performed all over the world, including Hong Kong, Italy, Mexico, Brazil and Portugal. She has placed in seventeen competitions and has had the opportunity to perform in Carnegie Hall as well as perform as a soloist with the Tucson Symphony Orchestra, University of Northern Colorado Symphony Orchestra and Arapahoe Philharmonic.
Rachel received her Doctor of Musical Arts and Master of Music degrees in harp performance at the University of Arizona under Dr. Carrol McLaughlin. She holds a Bachelor of Music degree from the University of Northern Colorado, where she completed a double emphasis in harp performance and piano performance. Before that, she was homeschooled through high school.  
Currently, Rachel maintains an active harp and piano studio and leads the Happystring Ensemble. She also teaches lessons online for Covenant Christian College in Georgia. She is an active transcriber and arranger of music for harp.